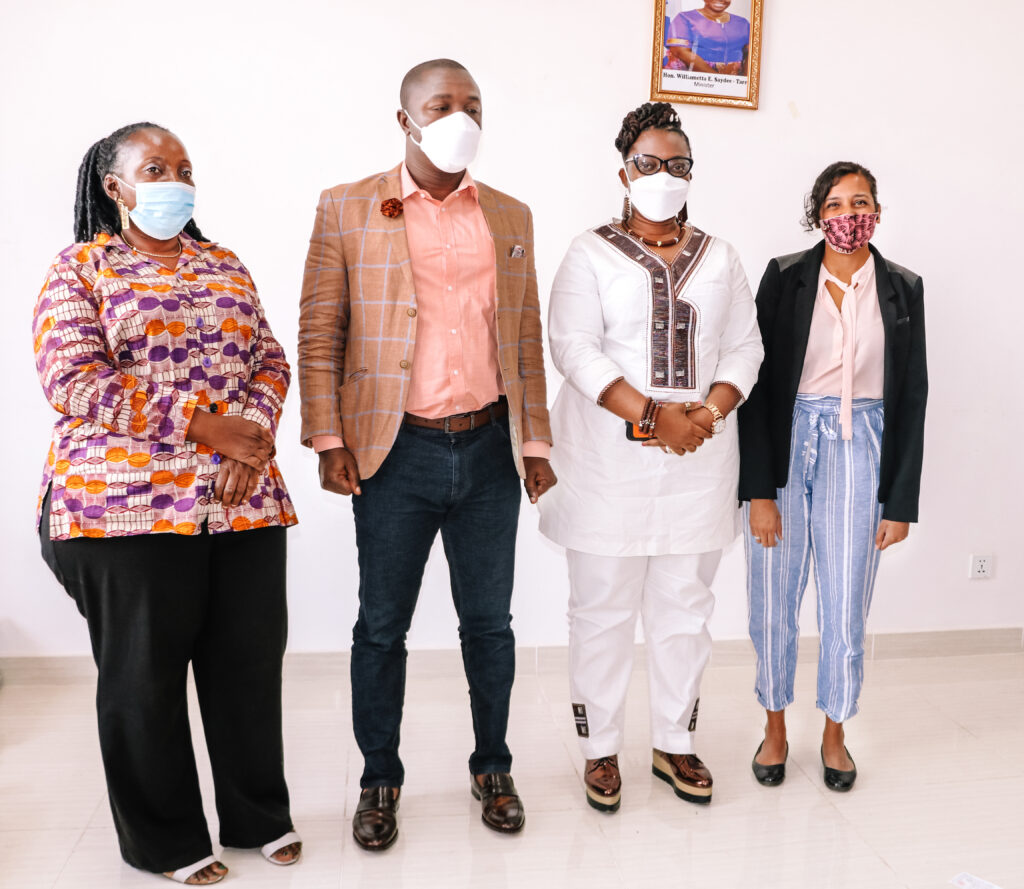 The Government of Liberia through the Ministry of Gender Children and Social Protection has announced to the public, the establishment of Liberia's first Household Registry containing a Management Information System.
Gender Children and Social Protection Minister told reporters recently, the system will help strengthen the Social Protection sector of Liberia and improve current and potential programs by partners.
"It has been a long standing struggle to achieve this feat for the government, and so I am delighted that Liberia now has a Social Registry for the first time", Minister Tarr noted.