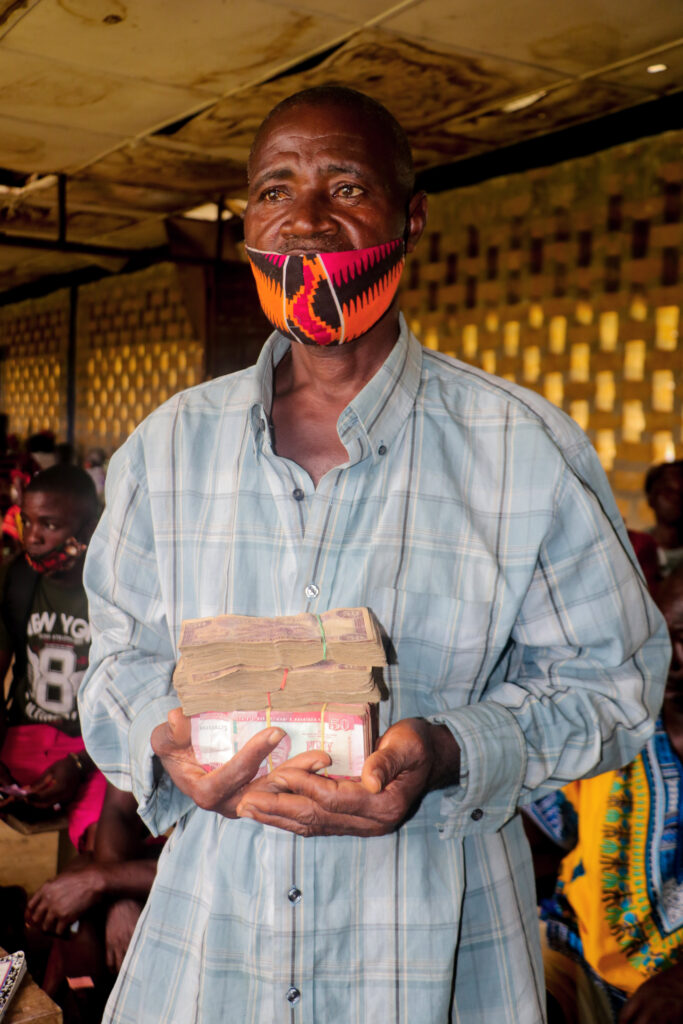 Liberia's Minister of Gender, Children and Social Protection (MGCSP) Williametta E. Saydee Tarr says the government of Liberia has expanded the second phase of cash transfer to about 7,000 beneficiary households in Maryland and Bomi Counties.
Tarr said cash transfer is intended to empower the citizens to reduce poverty. She made the disclosure on recently, at a resort in Monrovia during the 4th National Social Protection Steering Committee meeting with partners.
The aim of the meeting was to highlight gains made and plan for the ensuing phase of the program.
Tarr said over 15,000 beneficiaries households in communities within urban Montserrado were included into the cash transfer initiative to ease economic difficulties of families mainly working in the informal sector during the COVID 19 lockdown.
On the current number of beneficiaries in counties, the government has reach more than24,000 households, which is beyond its original target.
Tarr said while the government may still have challenges with financing more programs across the country to benefit the citizens, the government remains keen on its goal to reduce poverty and meet the needs of the vulnerable population.
She said the plan to lifting Liberians out of poverty is in line with government's Pro-poor Agenda for Prosperity and Development, stating "this is why this government holds onto its mantra, power to the people."
"When we lift our population from poverty, it means we are giving them the power to live dignified lives," Tarr said.
Tarr said the government, through the gender ministry under its social cash transfer programs, has completed the building of the National Household Social Registry, a system that houses social data for the promotion of social programs through an effective means of delivery.
"The government remains hopeful that the build system will ease the long standing data issues that the government is confronted with especially in the areas of social protection," she explained.
She noted that on many occasions, partners have to do research before undertaking initiative.
"We assure partners of the new system that will deliver real time data for social intervention in the areas of education, nutrition, healthcare among others," she added.
She said the ministry's unconditional cash transfer has successfully completed phase one in Grand Kru and Maryland counties, serving over three thousand beneficiaries.
"Based on voluntary testimonies form our beneficiaries, they were glad that the program ended successfully. Although phase one was challenging for the ministry, staff braved the storm and were able to reach all the beneficiaries and they got served," she further explained.
"This cash transfer has continued to empower more women, who are the cash recipients because women are using their money for the good of their families," she maintained.