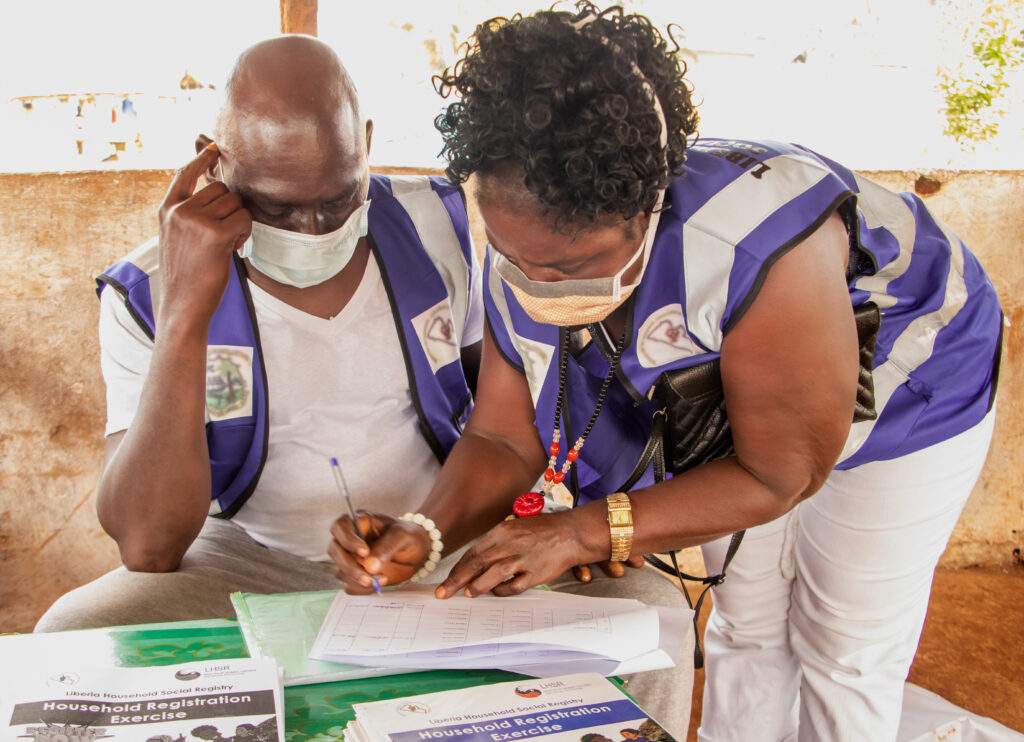 Unconditional cash transfers are cash payments provided to financially disadvantaged people without requiring anything in return. Governments in low- and middle-income countries increasingly use these to reduce poverty or other vulnerabilities, such as those related to health. In 2011, up to a billion people received a form of cash transfer.
For the first time, a team of public health experts from across the globe (including Dr Ruhi Saith, a senior consultant at OPM India) collaborated to assess the effects of such cash transfers on health services use, health outcomes, social determinants of health, and healthcare expenditure among children and adults in low- and middle-income countries. A total of 21 studies covering more than one million participants and over thirty thousand households in Africa, the Americas, and southeast Asia were reviewed. Almost all studies were large-scale, randomised controlled trials (with cash transfer recipients being compared with non-recipients) of programmes conducted by international organisations or national governments. Seventeen different cash transfer programmes were covered, incorporating both new and established programmes.
They found that unconditional cash transfers did not appear to impact health service use, but do have a positive impact on healthcare expenditure and some health outcomes. For example, an unconditional cash transfer probably reduces the odds of having experienced illness in the last two weeks to three months by an estimated 27% — a large and clinically-meaningful benefit. Unconditional cash transfers may also improve food security and dietary diversity, as well as an important social determinant of health, namely school attendance.
While some groups advocate that such cash provision should be given unconditionally, others favour attaching conditions (for example, that money should be spent on education or healthcare). The latter may make cash transfers politically more feasible, but policing the implementation of the conditions would require considerable additional funds and administration; further research would be needed to draw any firm conclusions on this comparison, given the paucity of data (only three studies could be reviewed). Additional studies are required, preferably additional randomised, controlled trials that compare health effects of unconditional cash transfers with those of conditional cash transfers.
ILO