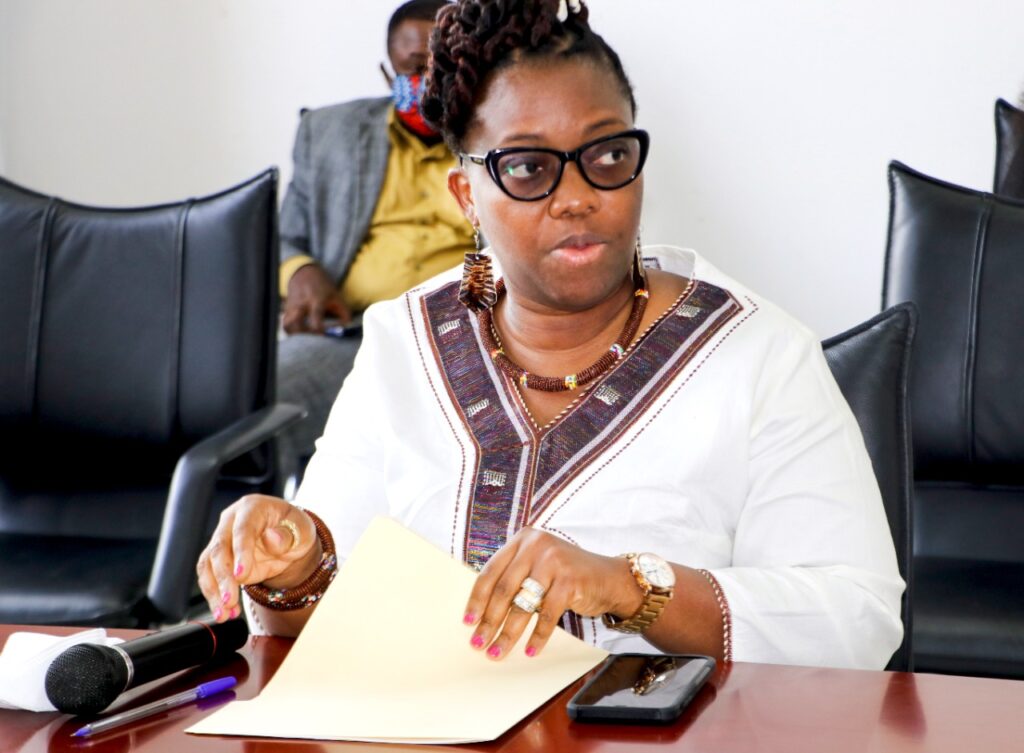 Adolescence is a critical period that can determine the trajectory of girls' lives. It is a stage at which key investments and support can set girls on a path towards empowerment, or send them down a negative spiral with lifelong consequences not just for themselves, but for societies and future generations; especially when they are victims of structural and institutional discrimination, recurrent constraints, harmful practices, and violence.
Historically, on December 19, 2011, the United Nations General Assembly, adopted resolution 66/170 to declare October 11 of each year "the International Day of the Girl Child" (IDG) and since 11th October 2012, the day has been observed Worldwide.
Key among reasons for the establishment of the day is to promote girls' human rights, highlights gender inequalities that exist between girls and boys and addresses the various forms of discrimination and abuse suffered by girls around the world.
On today, the Ministry of Gender, Children and Social Protection with support from partners held a day long Girls Summit and Panel Discussion on the Growth and Development of the Girl Child in Liberia:
The girls submit brought together 120 girls at the Monrovia City Hall and discussed issues of careers and adolescent growth. The rationale for this event during IDG 2022 is in accordance with the theme and to provide girls with information and best option for selecting a career path. It also afforded them the opportunity to interact and network with over 10 different experts and key stakeholders from the public and private sectors including Health, Education and Gender.
This year's commemoration is being held under the Global Theme: "Our Time Is Now! Our Rights, Our Future" while, the National Theme is: "Protecting Our Rights, Brightens Our Future."